2017年「トランジット」 TRANSIT 2017
Transit is an original musical about Japan told through the eyes of its outsiders. Through a love story about a Hafu woman and her Australian boyfriend, the show reflects on the lives of those who are stuck " in transit". Themes such as being between cultures, identities, and reality versus goals and dreams are depicted through song, dance, comedy, and drama. Written by Aya Kawakami and directed by Jessica A. Robison, the show features some of Nagoya's finest actors, singers, and dancers. The music is written by David Freeman, a professional composer known in Japan and beyond for his film and animation scores, as well as his band, Sushi Cabaret, which has played at the prestigious Fuji Rock Festival. Supporting him are composers Aya Kawakami and David Dycus, both veteran musicians living in the community.
次こそは本物の愛なのだろうか。ホリデーから始まったエリックとミナのロマンチックな恋が現実生活と直面する時が来た。このミュージカル「Transit」の舞台は日本・広島県。2人の恋模様が広島に住む外国人の仲間達の姿と共に描かれている。ストーリーの中心となるのはエリック、ミナの2人と、それぞれの親友達。この4人が自分のルーツ(もと居た場所)と自分の居たい場所との間で葛藤する。物語の最後に彼らが見出したものとは…?
演出はJessica A. Robison、脚本はAya Kawakami、音楽はAya Kawakamiの他、映画音楽の作曲家であるDavid Freeman、David Dycusが手掛けます。この4名に加え、名古屋の演劇界で活躍するアーティスト達が俳優や裏方として関わっています。
Quartet・カルテット
Transit Trailer・「トランジット」予告編
TRANSIT ORIGINAL CAST RECORDING
The original cast recording of TRANSIT is now available for purchase via CD Baby, click the link below to get your copy today!
ミュージカル「トランジット」のアルバムを購入したい方は以下のアイコンをクリックしてください!
TRANSIT, Behind the Scenes
Rehearsal and behind the scenes photos of our 2017 show, Transit.
舞台やリハーサルの写真
Photos by Ozan Aktas, Nick Edges, and Achim Runnebaum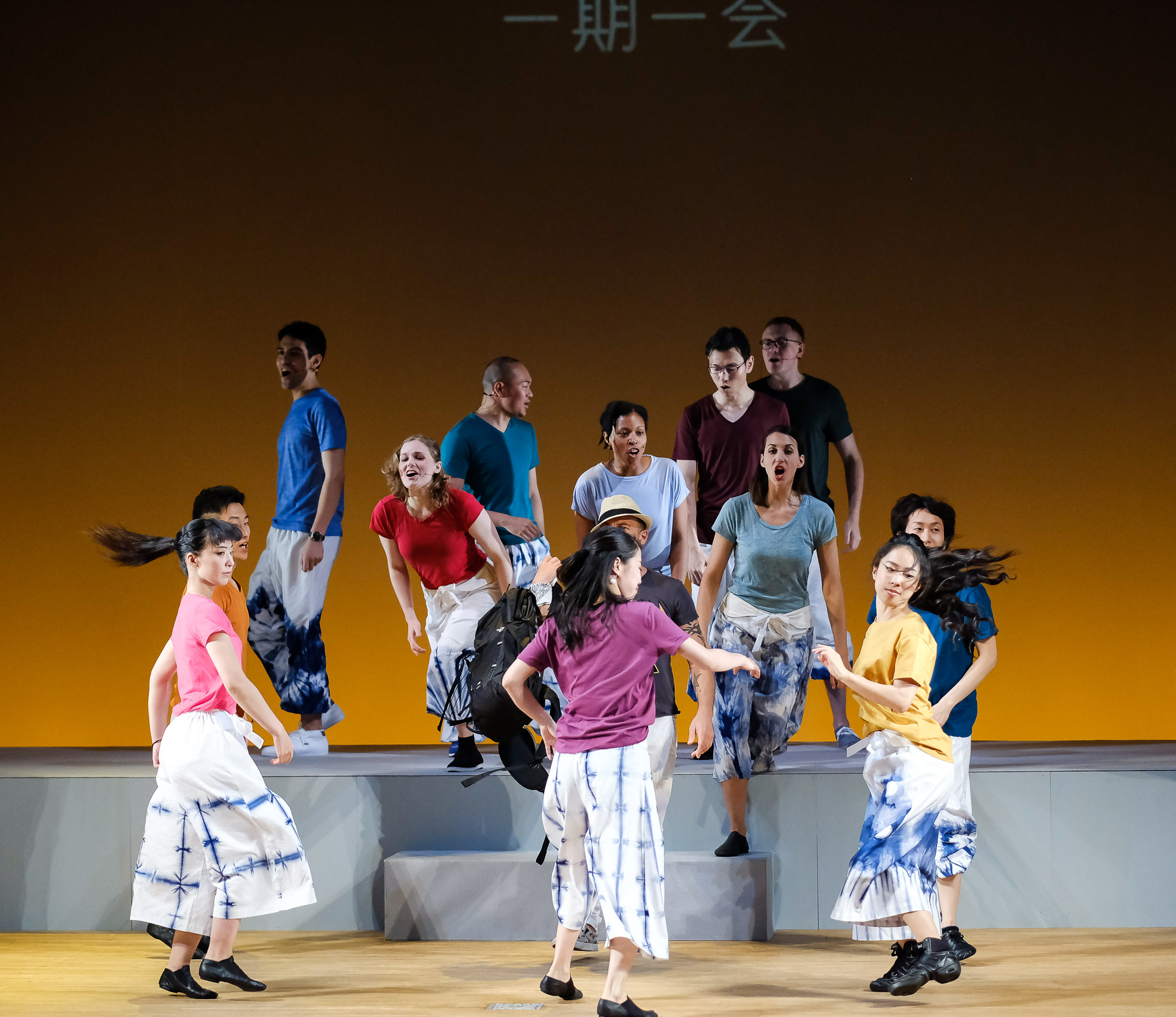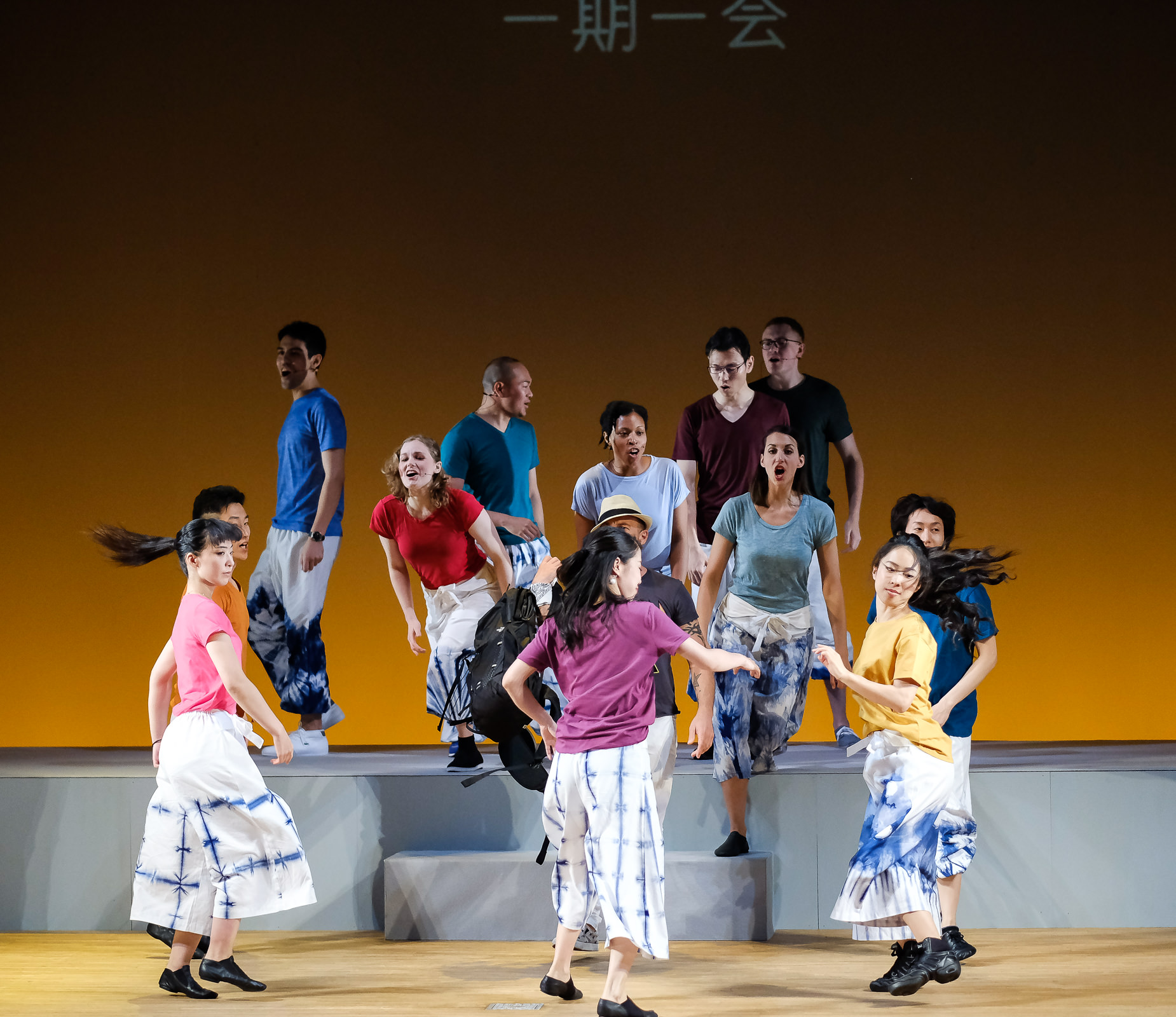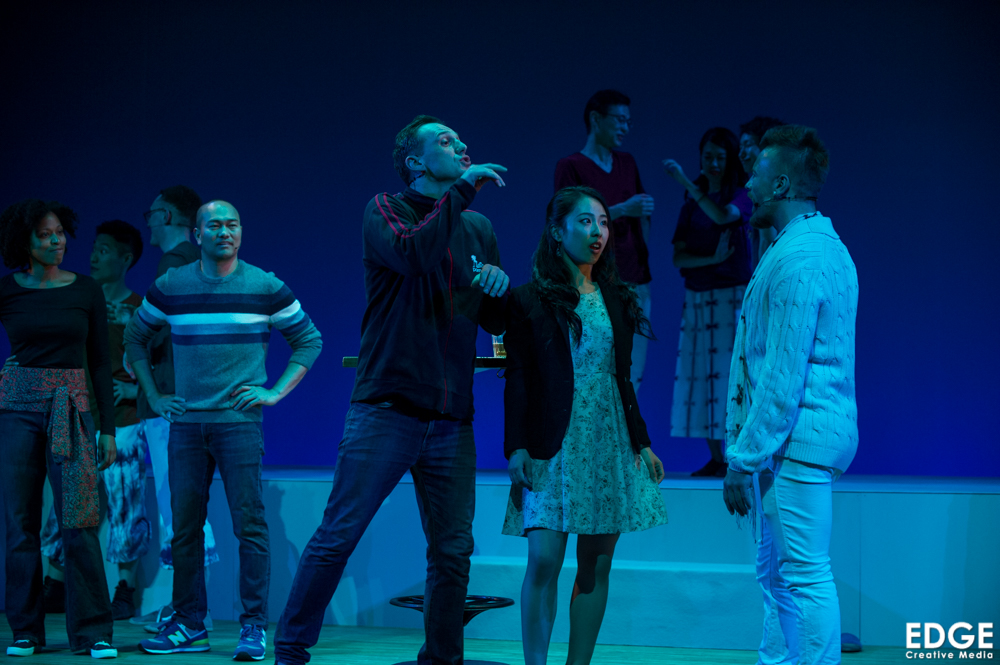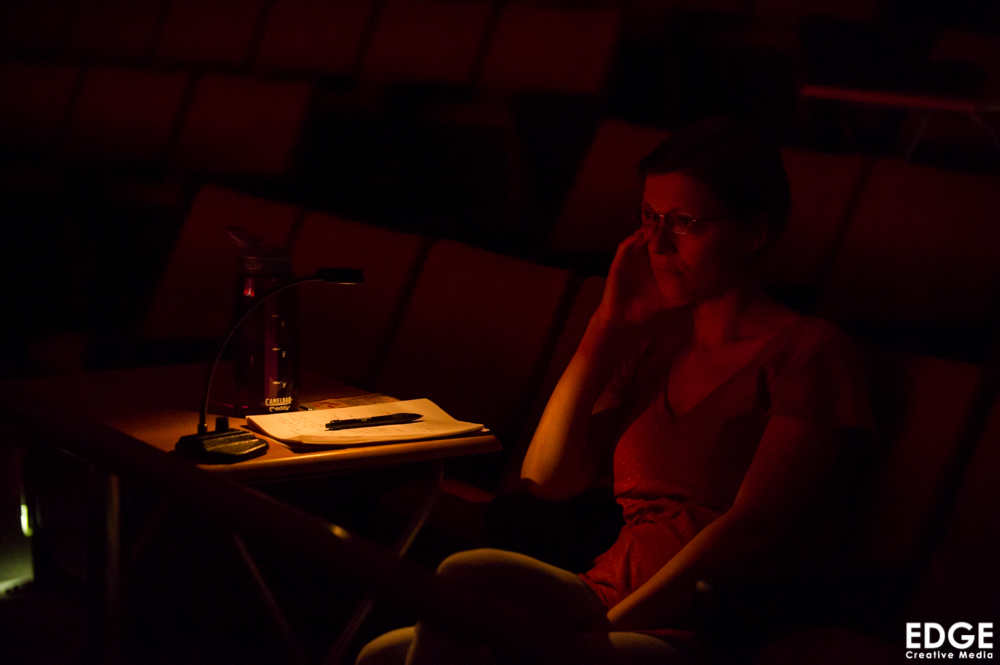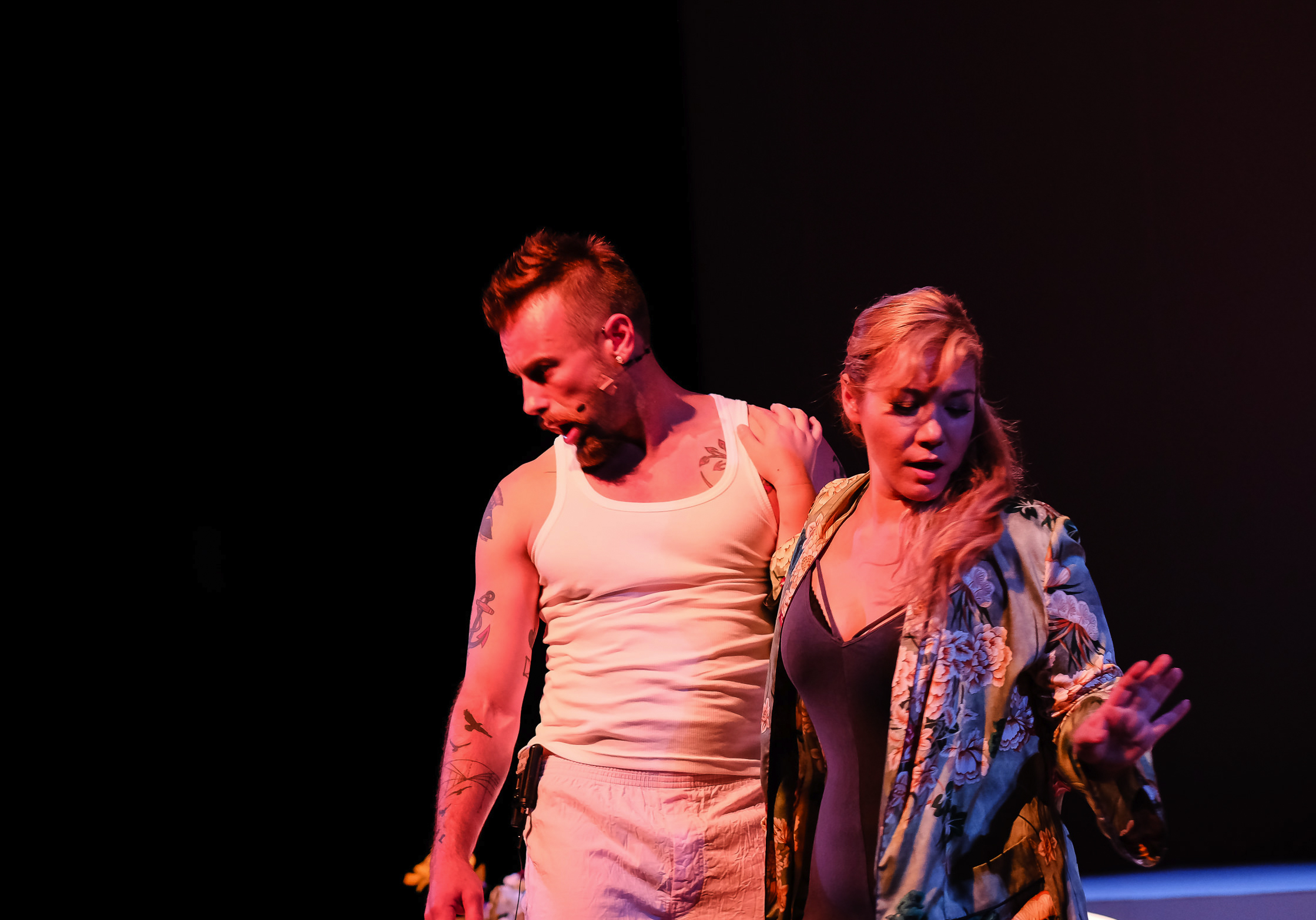 INDIEGOGO CAMPAIGN BACKERS: We would like to thank our amazing backers without whose support we could not have put on this show.
Iridescent Unicorn
Kenwrite
Anonymous Donor
Harry Hill
Mr. and Mrs. Hiam
Steve and Shawnae Brodkin
Mark and Linda Robison
Naomi Yamaguchi
Andrew Pease
Kathy and Britt Creamer
Golden Griffin
Ali Padilla
Magenta Manticore
Ichiko Kawakami
Beng Mallari
Bobby Luckhardt
Christina D Owens
Sara and Paul Keller
Peter Gunn
Robert Hewer
Michael Walker
Katie Valentine
Cerulean Siren
Linda Freeman
Tristan French
Miwa Gamo
Shinko Kitada
Erica Howard
Matthew Mangham
Lepe Alberto
Masaharu Hibino
Nicole Munro
Alex and Leslie
Anonymous Donor
Ana Paula Lie Tiba
Bob Grim
Anna Mae Paladina
Deborah Wilson
Katelyn Lentz
Obsidian Sphinx
Lorraine Young
Private Donation
Bruce and Susan Kim